Luminary Group LLC is a leader in celebrity licensing and expert witness valuation services.  We are a full–service licensing company and the exclusive representative of some of the most iconic, celebrated personalities in history. Our clients are the rights owners of the named celebrity, icon, or personality, and our success stories feature diverse assets from famous personalities to music catalogs, brands and trademarks. Think of it this way: Luminary Group optimizes the value of our clients' right of publicity, trademark and related assets.  
Examples of our licensed work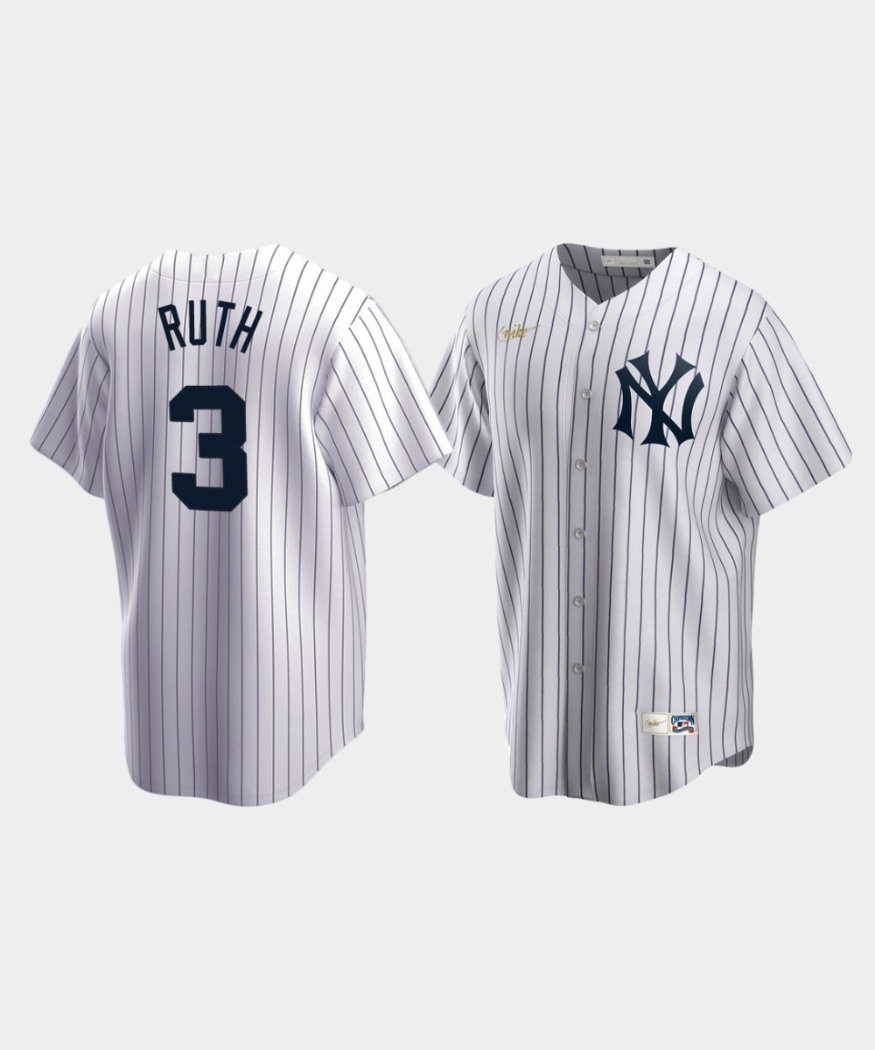 Luminary group is here to serve you
Luminary Group performs expert witness, consulting, valuations, and clearance services including infringement litigation, estate planning, taxation, divorce proceedings, business transfers, merchandise, advertising and promotional campaigns, and related transactions. Luminary Group's executives have been involved in landmark legal decisions and high-profile litigation throughout the United States. We have helped shape legislation of Right of Publicity laws throughout the U.S.  Luminary Group excels in providing expert opinions pertaining to Right of Publicity litigation, appropriation, valuation, licensing customs and practices, unauthorized use of trademarks or a personality.
Luminary Group has provided expert opinions and valuations in matters involving parties such as the Prince Estate, Drake, Indianapolis Motor Speedway (IMS), the Ramones, Uma Thurman, Fremantle Media, Lancôme, Shaun White, RealReal, Restoration Hardware, Citizen's Watch, Ruoff Mortgage, Nikki Sixx of Motley Crue, and Golden Boy Enterprises.